Digital marketing is changing the typical way of doing business. If you want a footing in the highly competitive niche, your resume must stand out. Although the industry is competitive, you can create a name for yourself and work your way to the top.
The most interesting feature of digital marketing is the demand for a skilled workforce outweighs the supply. This makes the industry highly competitive, prompting you to craft a resume that will be flawless to ensure you get a job. Here are some of the simple ways of writing an impeachable digital marketing resume.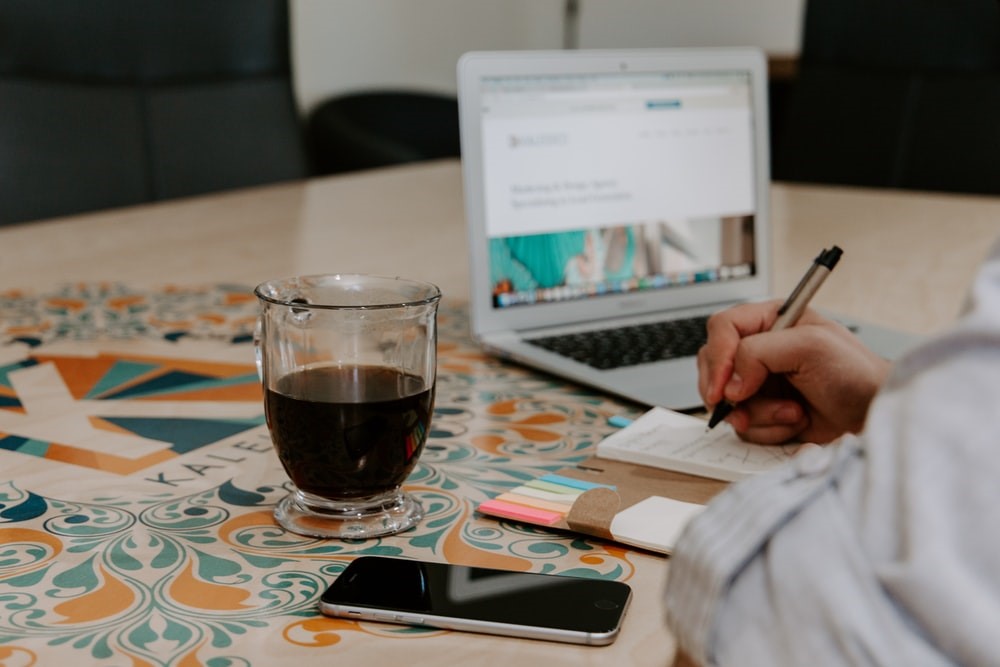 1. Determine Your Audience 
If you are writing a resume to apply for several jobs, ensure you customize the CV for every submission. Avoid submitting generic resumes, as your potential employer will likely notice that and reject your application immediately. Pick your interests and hobbies skillfully and tailor every aspect of the CV to meet the employer's job description to enhance your chances of getting hired.
2. Precision 
Keeping it simple is a valuable piece of advice given to all resume writers. However, for digital marketers, you need to demonstrate your ability to deliver a message using few words. To achieve this, you need to conduct extensive research on the best formats and suitable keywords to use and label your resume. As a marketer, you could be tempted to design a flashy CV to sell yourself. Avoid using flamboyant details in your work, and settle for a functional layout that is not distractive. However, do not be extremely simple and boring; make sure your work is catchy and precisely delivers your skills and experience and get hired.
3. Demonstrate Your Mastery of SEO and Content Marketing 
Most employers seek to enhance their visibility by hiring SEO experts. If anyone hires you, your ability to deliver on SEO and Content marketing should not be questionable. You can always get stunning SEO skills incorporated into your work thanks to resume writing services, which provide CV and cover letter assistance and helps us capture our potential employer's attention. Boost the chances of getting hired by hyperlinking some of the keywords as link building is a necessity in digital marketing.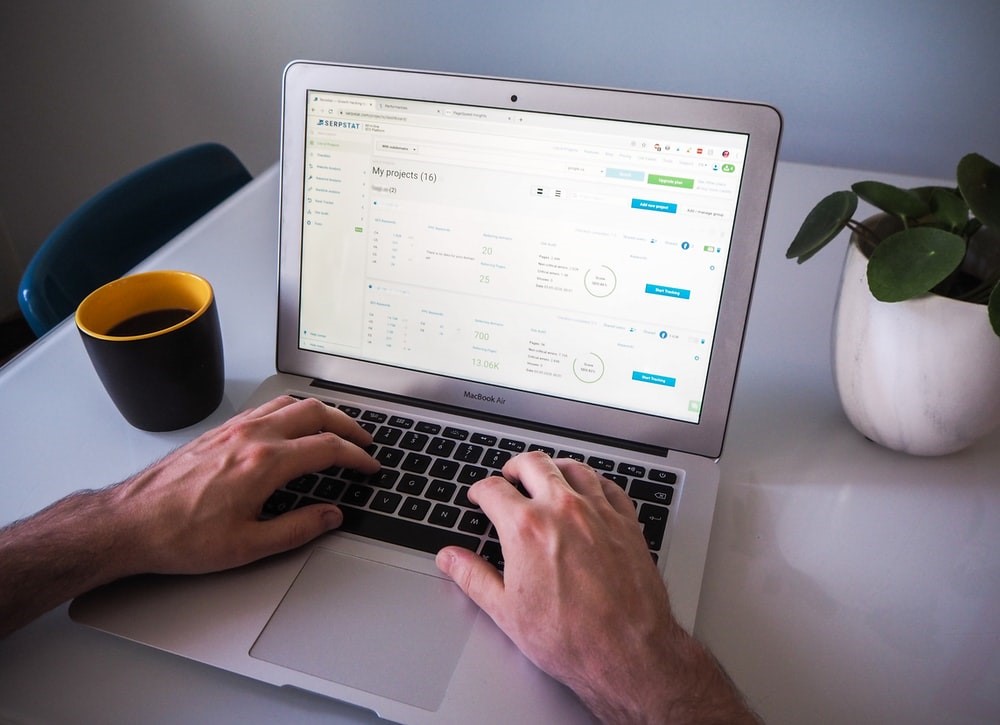 Source: https://unsplash.com/photos/CElY_ESswGU
4. Highlight Your Knowledge of Pay per Click Marketing Systems
Always remember no employer is interested in a marketer who does not deliver actionable results. Mention and highlight your ability to deliver results from your past projects, or show your ability to generate traffic on the employer's website. As a result, show how pay per click platforms work and how you intend to integrate that into a client's website. Let your potential employer know you can run a campaign on various social media platforms successfully.
5. Present Yourself as an Email Marketer
Email marketing is one of the key digital marketing platforms. Past studies indicate for every $1 spent on email marketing, the company will earn $40. Thus, present yourself as a seasoned email marketer by highlighting your mastery of copywriting skills, as you need to write compelling content. Selling merchandise via online platforms requires mastery of stunning copywriting skills as you convince potential buyers of a product. Hence, take time to craft a resume that reflects all the aspects of a true salesperson that is not afraid of pushing commodities via various online platforms.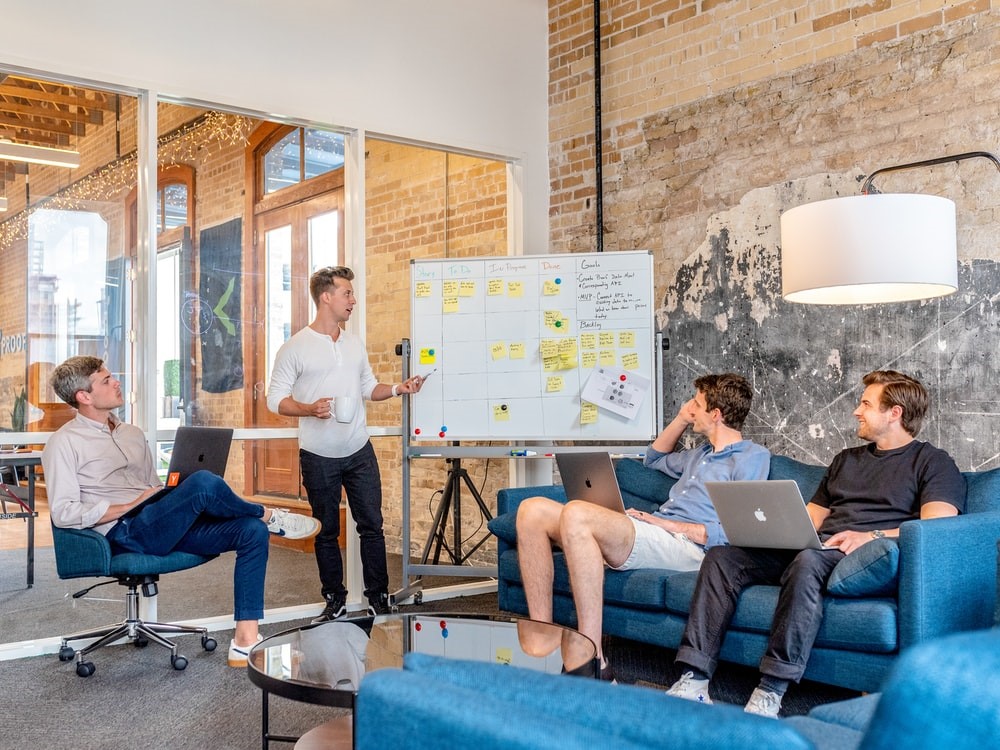 6. Know Your Value and Sell It 
Do not write a digital marketing resume for the sake of writing one. Your introduction should give your employer a snapshot of your skills and experience to capture their attention and desire to read the resume to the end. Convey your message using the shortest words possible, highlight your dynamic skills, and keep off clichés in your content. Show the employer you can drive sales and have the ability to learn new skills to match the job description.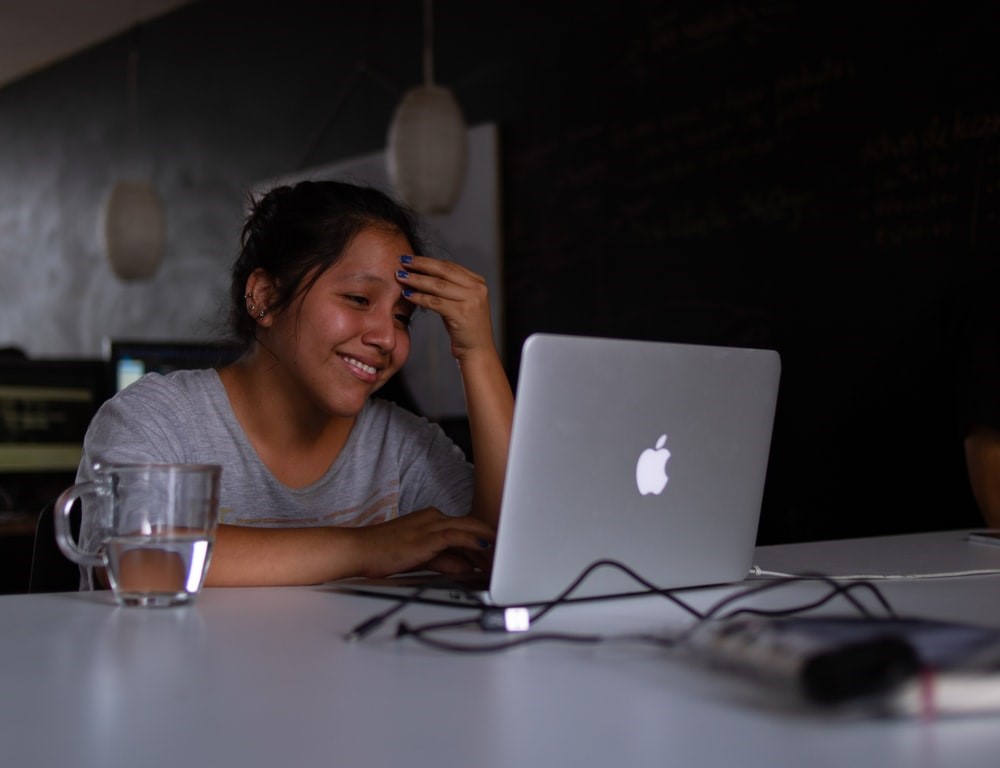 7. Integrate Analytics in Your Work
Numbers help break the monotony of text and help catch readers' attention in a block of text. Numbers help readers pinpoint key achievements, such as sales reports. As a digital marketer, using numbers to nail a point is of paramount importance and should never be neglected in resume writing. Thus, make your work catchy in every aspect and do not miss the opportunity to show your outstanding marketing skills.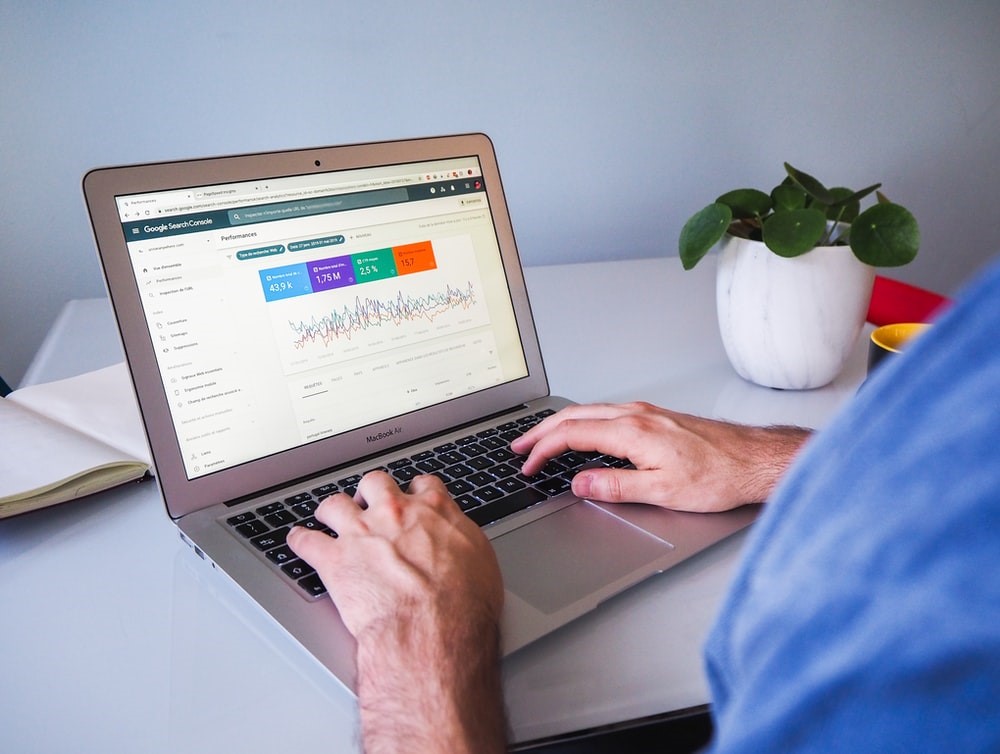 Source: https://unsplash.com/photos/VHXiGXxwOQ4
Conclusion
Writing a CV to apply for a digital marketing expert position is a unique task that requires special skills, as demonstrated above. Remember to proofread your work as many times as possible, as any error will prompt an instant rejection. Besides, read the job description several times to ensure your resume is a response to the job advert. Keeping it simple and precise will surely earn you a slot, hence the need to highlight your skills and experience using a few words.