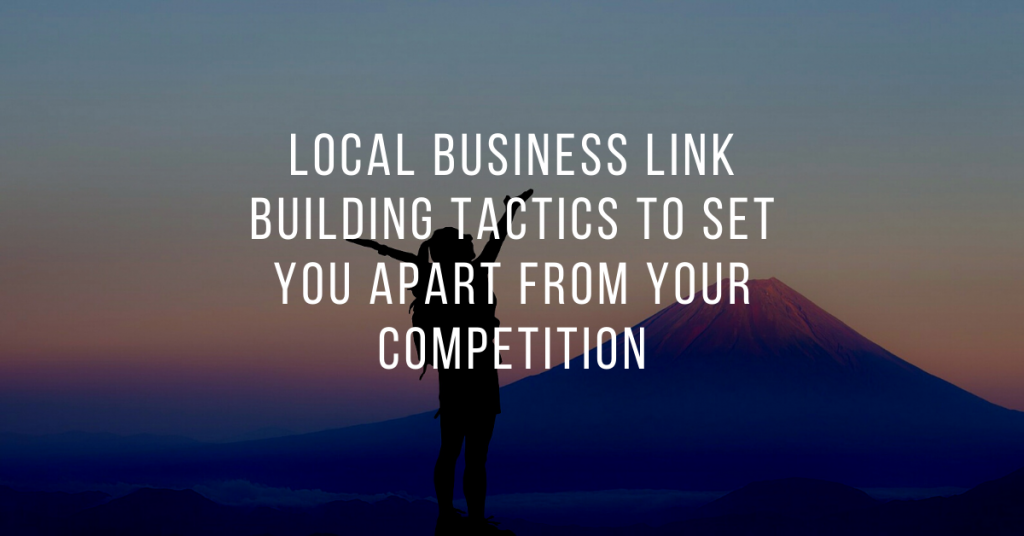 Does your website feature enough links? And do enough authoritative websites link back to your brand?
If you wish to rank at a respectable position in search engines, investing in link building is a must. According to Search Engine Land, link building is among the top three ranking factors used by Google.
Yet, not everyone does it! Backlinko discovered that 94 percent of blogs present online have zero links. This isn't just bad for search engine ranking but also tarnishes the credibility of the brand in front of readers.
Why do some brands don't use link building? Well, it not easy to do. In fact, as per SEO Tribunal, over 65 percent of marketers agree that among all SEO tactics, link building is the most difficult to do.
Merely just link building is not enough. You must use local link building tactics as well as a general one. According to Earned Links, 72 percent of localized searches materialize into store visits. Therefore, when it comes to actually convert visitors into customers, local link building helps.
Here are some local business link building tactics you can implement to gain a high ranking on search engines and set yourself apart from your competition.
Other than creating blogs about established and relevant local businesses and linking out to other local events, you can also participate in a local competition.
Participate in Local Awards
Various magazines and online websites hold local awards. Whether it be the best local business or best website, there is a plethora of local awards that occasionally happen, depending on where you live.
Search on Google regarding relevant local awards that you are relevant to you. For instance, if you are a digital agency, an award for the best company providing local SEO in Orlando might be something useful for you.
Merely signing up for such events can be of huge help.
This is because the website hosting the awards will list your site on their platform as a participant. In other words, another authoritative local site will link to you. In case you end up winning the award, you will make it to the front page of the publication, leading to great visibility.
TripAdvisor does a similar thing on its platform. It makes use of ratings and reviews to identify the best properties on its website and award them with a Certificate of Excellence. Each winner gets an award-winner batch that they can add to the website.
So, not only does it reflect your business in a better position on its website, it vouches for you via your site too. This is an excellent example of link building.
Get local influencers onboard
We now live in the space when influencer marketing offers greater ROI than various other marketing tactics. As per Inc., influencer marketing can allow a business to experience 11 times greater ROI!
What makes influencers so successful?
Well, people tend to look up to certain individuals and believe that their recommendations are good. They trust influencers more than they trust branded content.
When it comes to local link building, one platform you would want to get links from is the top local influencers in your area.
Many tend to confuse internet celebrities, like Instagram models and YouTubers, with influencers. While they certainly are one type of influencers, they aren't the only ones. Instead, bloggers also come in the equation.
Depending on your budget, approach the relevant influencer in your locality. Offer to curate their online review or guest blog.
To find local influencers, make use of Google. Search location and niche wise and search for reviews, influencers, and bloggers. For instance, if you are an online clothing store in Orlando, search for "Orlando Clothing Blogger" or "Orlando clothing Store Review. "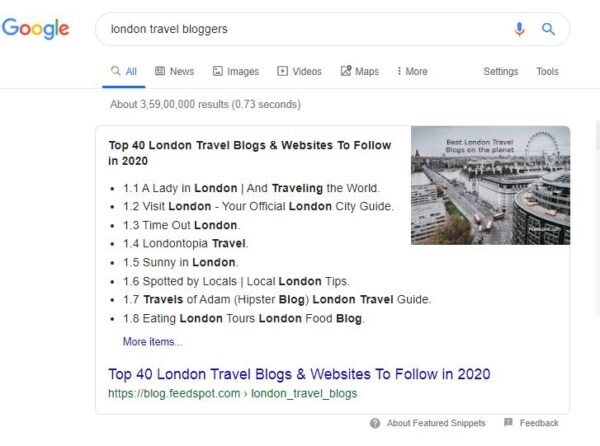 Since reaching out to bloggers in today's time is quite easy, this is by far the easiest local business link building tactic out there.
Guest blog for local websites
Guest-blogging is an ideal way to build links, whether you are building general links or global ones.
This is because guest-blogging allows you to leverage the traffic of other high-performing websites. Additionally, it allows you to build credibility. This is because people expect high-quality websites to link back to quality websites as well.
Rather than just focusing on websites that are relevant to your sector, for local link building, make sure that the site you blog in is within the same locality as well. Make sure to optimize your content for local keywords as well.
It is not just enough that a given website attracts a local audience, you must also ensure that your blog springs up on top in a relevant local query, even if it is a guest blog. Remember, SEO cannot be implemented in isolation. You must use different strategies together for the best results.
Review other businesses
According to OptinMonster, companies that invest in blogging get 97 percent more links than those who don't. Therefore, one thing is for sure- you should have a dedicated company blog on your site.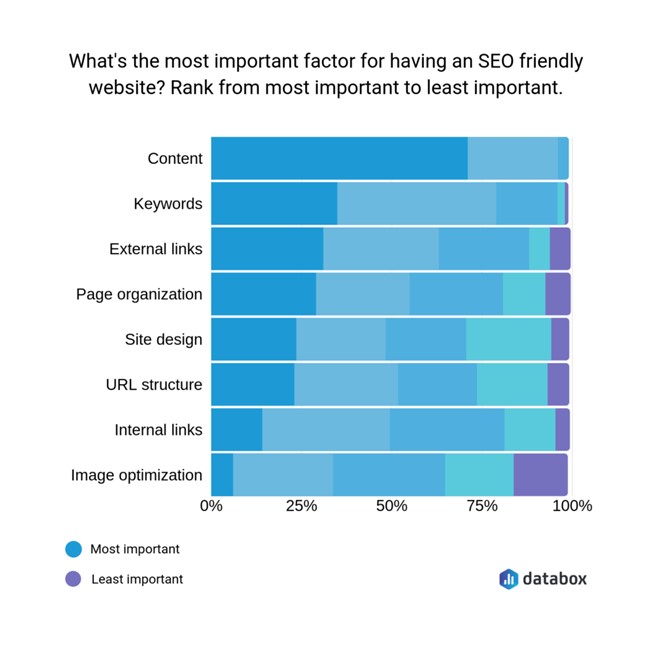 You can effectively use your blog to attract quality local links. It all depends on what content you publish.
While it is a great idea to publish content that showcases your industry knowledge or helps your customers, also make a point of targeting other businesses—review your favorite businesses and websites.
No, we don't mean your competition. But brands that operate in the related industry. For instance, if you have a shoe store, you can write a review of the best apparel store.
How does this help in local link building? Well, when you link to someone else's site, they are going to return the favor by linking back to you.
Not to mention that no one hates free publicity! So, even if they reshare their blog with credits on their site, you will automatically get referrals to your site. If the given site is truly interested in building a relationship, they might write a piece regarding your business and link it back to you!
And that is what your goal should be as well.
Request current mentions to add links
You might be surprised just how many influencers, local businesses, and publications have already mentioned your business. This is especially true if you operate in a close-knitted community. However, not everyone who mentions your business might have linked your site.
This is a missed opportunity for you. By merely asking these websites and publications to link back to you, you can effectively improve your local search engine rankings.
But, to do so, you must first know who is mentioning you. Here, tools like Google Alerts and Mention might come in handy. Such tools help in keeping track of all your brand mentions, on an array of social channels.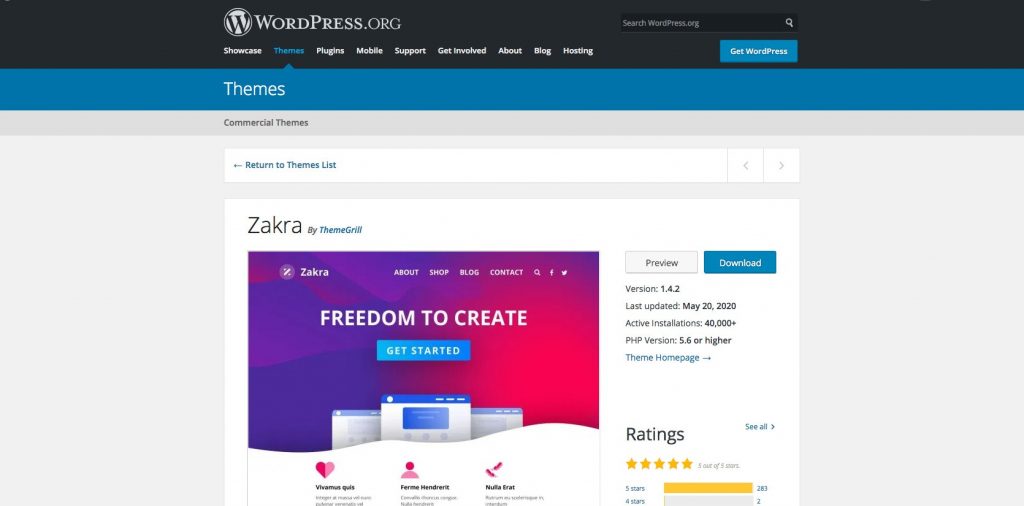 Once you have identified quality sites that have mentioned your brand, reach out to them and request them to add your site link for better local visibility.
Final Thoughts
Set your business apart from all the competitors out there by using the right mix of SEO tactics. Investing in Local SEO like local link building, can do wonders for your revenue. Try it out and let us know below if it worked for your brand! As a bonus, we recommend link lifting to get backlinks.