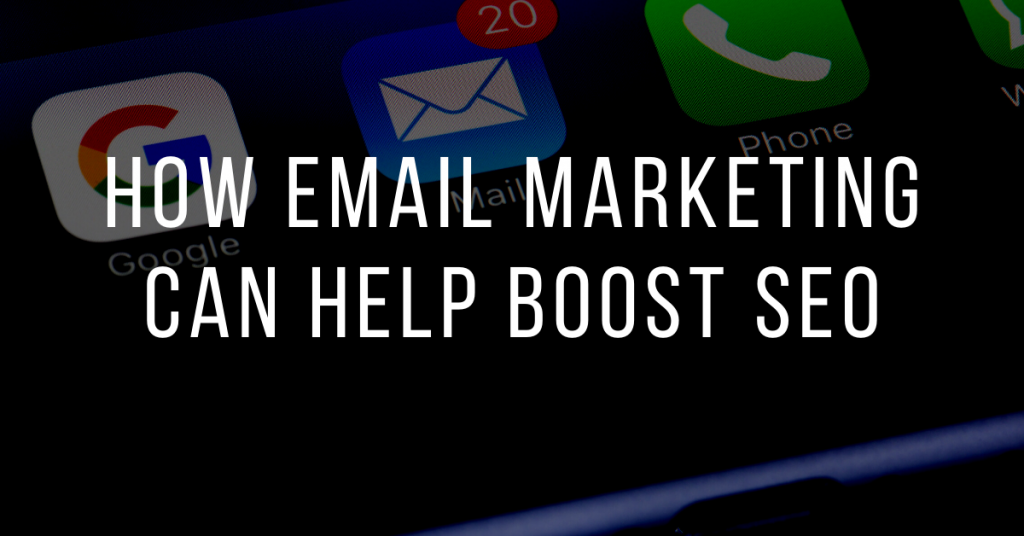 While email marketing can boost the sales of your business, it also plays a major role in search engine optimization (SEO). Some people may overlook emails since they don't directly connect to SEO, but they do influence it. Here are a few email marketing best strategies that can help you to work on your SEO.
1. Increase Website Traffic
First, email marketing will help you to boost your website traffic. Email marketing helps you by generating more leads while improving your sales and conversion rates. These results happen because email marketing boosts your overall website traffic. While this does benefit your business, how does it contribute to SEO?
Most search engines include website traffic in their algorithms to determine your search engine ranking. This means that as your traffic increases, search engines view your website as something important since so many people visit it.
More leads, sales, and conversions show that more people are interested in your website, so search engines place your site closer to the top of results. When you send out emails to your subscribers, you can easily add different features to encourage them to visit your websites.
Icons to visit your social media pages.
Hyperlinks to go to your website.
Buttons to view items in your store.
By using email marketing, you can encourage your subscribers to visit and spend time on your website. As this happens, your traffic will increase and your search engine ranking will improve.
2. Promote Specific Pages
When you send out emails to your subscribers, you have the opportunity to direct them to specific pages on your website. Remember that SEO goes beyond your main webpage: you also need to consider which page you want to promote. This means that you have the opportunity to target specific parts of your website to boost its search engine ranking.
For example, if you want to improve the SEO on your Facebook page, then include links to it in your emails. This will encourage people to visit it, boosting the SEO for that specific page. This goes beyond social media: you can use it for other parts of your website, such as your store, products, or anything else.
This means that you can use email marketing to improve the SEO for each of your pages. This will help you with content promotion and allow you to apply SEO to your entire website.
3. Boost Customer Retention
When you send emails to your customers, you have the opportunity to increase your customer retention rate. This means that customers will continue to make purchases from your website, promote your business, and improve your search engine ranking. This happens as you maintain a strong relationship with your customers.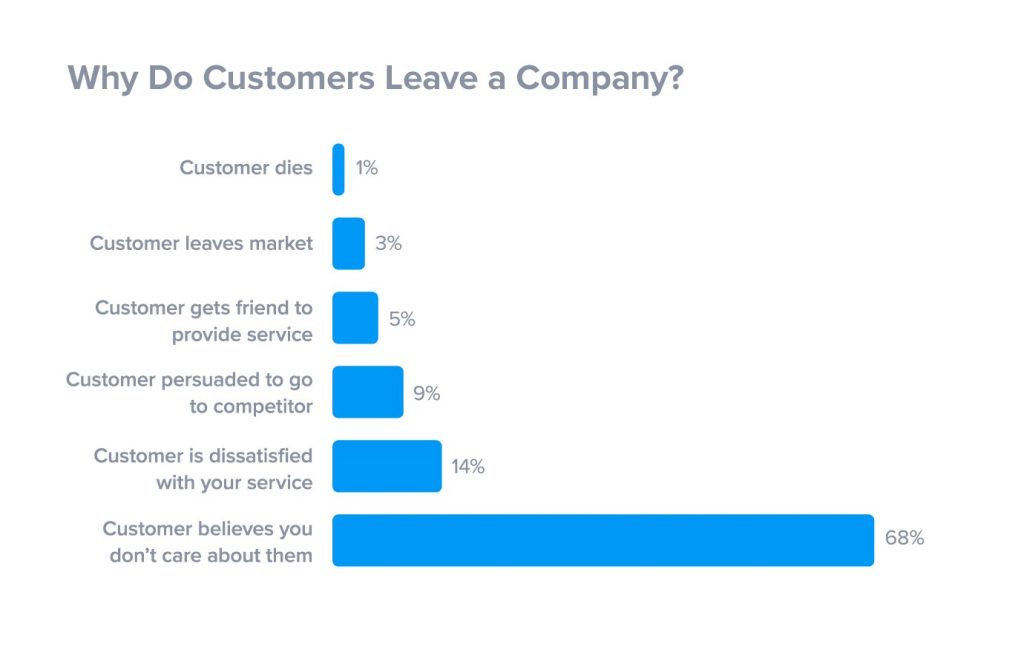 As you can see here, nearly 70% of customers decide to find a different company because they feel like it doesn't care about them. You can send different messages to your customers to show them that your business cares.
Invite them to look at new products.
Send special deals and offers.
Inform them about updates and changes to your business.
As you maintain this relationship, you encourage those customers to return to your website. Not only does this continue to build up your traffic and website usage time, but it also shows search engines that you retain your customers. This will then improve your SEO since search engine algorithms recognize when you gain and retain visitors.
Conclusion
These days, email marketing is an integral and essential component of every business. EasySendy is an all-in-one email marketing solution that allows you to carry all your various marketing channels together and accelerate traffic, a higher conversion rate, and better ROI for online geeks, marketers, small businesses, and startups. In addition, you can easily send your emails with the help of autoresponder features for your campaigns.