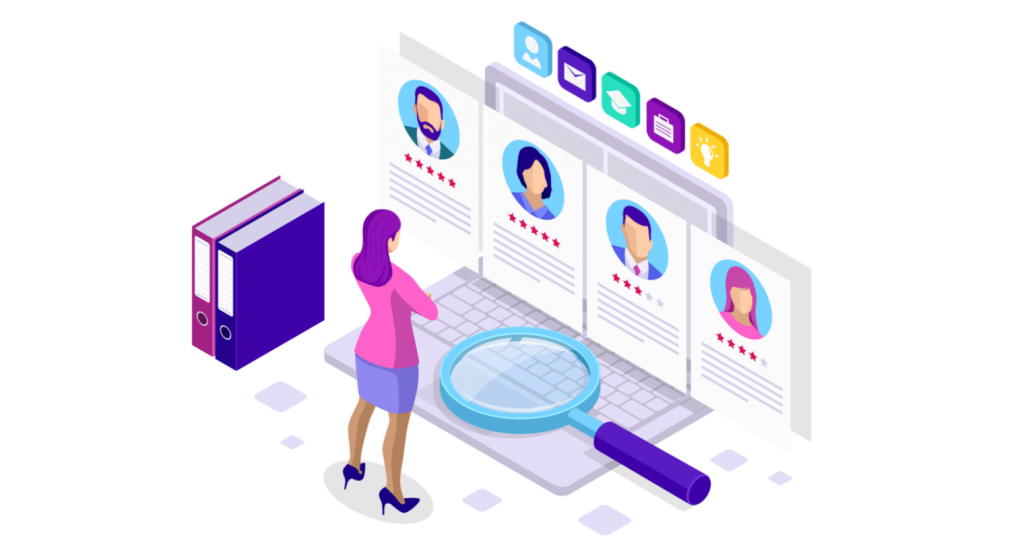 Every business needs marketing experts that can enhance a company's audience reach on social media. The promotion of an organization's unique culture on platforms like Facebook, Twitter, Instagram and Twitter creates a strong brand image. These days the companies prefer hiring social media marketing professionals for increasing the visibility of their products.
Understand What Role Is Right For You
How to start a social media career is a query which bothers most people. Each organization has a different requirement for hiring social media personnel. For instance, a company may induce social media people to run promotional campaigns on online social networking platforms. While others may look to hire someone that can conduct a research on social media and study the buying behaviour and psychological patterns of customers. In filling these job roles, you need to first evaluate and understand the key areas in which you have expertise and in what way you can benefit the organization. The jobs that involve social media require you to have critical and analytical thinking skills as well. If you are a student and looking for essay help on Social Media related topics, you can hire a professional service provider like EssayKitchen to achieve the desired results.
Establish a Presence on Social Media
Developing a strong online presence is important for portraying your skills in front of the potential employers. Mention your previous achievements on social media like you might have helped a company in increasing its audience reach. For instance, you prepared a banner for Facebook, which received likes and shares from a massive amount of audiences. All these are your achievements, which you might highlight, in your social profile for gaining the attention of industry influencers and experts. Even your simple contribution, which helped the company in achieving its targets, can land you a job. The social media career can be a promising one for you if you possess the right skill set, as there are massive opportunities available for career growth. Your skills will improve with time and experience. With excessive exposure to the industry, you will turn yourself into a top professional.
Know Your Stuff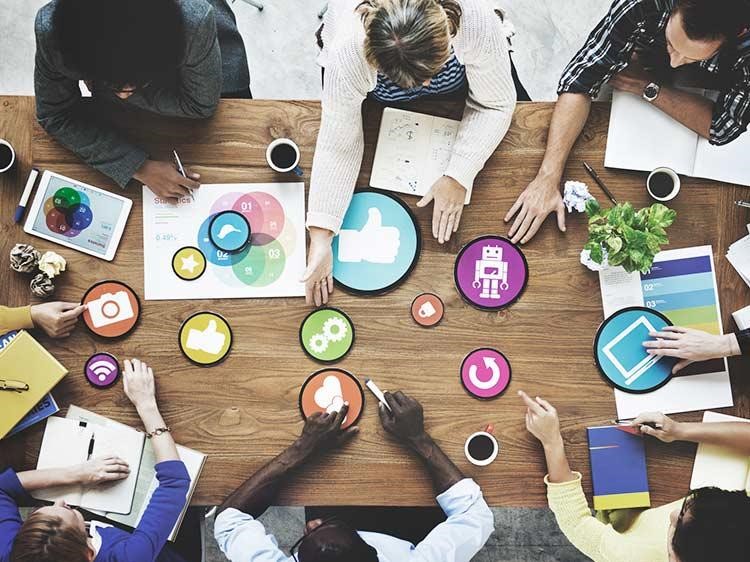 How to get into social media with no experience is a common question asked by people that are looking for a future role as a social media professional. You need to develop expertise in the social media role for which you are applying. For gaining experience and exposure, you can participate in a volunteer project. It will help you in developing your skills and understanding the requirements of the job. The projects you have completed on social media will show the recruiters that you know the stuff. Create a Facebook page and post all your projects that you have completed. You can also share a link of your portfolio with the company in which you are applying. By creating a strong profile on social channels that demonstrates your skills and expertise, you can easily find jobs in social media. If you possess the right skills for the job and good presentation skills, you are likely to find a job. Remain confident and stay positive in your job search. It will help you to achieve the desired results.
Get Hands-on Experience
The careers in social media may require you to fill different roles like engagement coordinator, digital media supervisor, social media analyst, social media specialist and others. It is important for you to gain some experience via internships and volunteer roles as a social media specialist. It will help you in learning the necessary traits and skills required for the social media position. The students who are facing difficulty in completing the essay assignments, the best option available to them is to get in contact with a support agent at https://essaywritingservice.ca/ to get details about ordering essays. It will ensure that you achieve high grades in your coursework. A professional writer will develop a top quality content for you, which fulfills all the requirements. With this, you will be able to maintain good academic performance in your studies. Your queries will be resolved in a professional way. The customer service personnel are efficient in resolving your queries in a timely manner.
Use Social Media to Find Positions
With social media, you can find different roles that are suitable for you. By joining a variety of social media groups on Facebook, a list of multiple jobs is accessible to you. There is also a jobs board available on Facebook where you can search for different jobs that are available using the relevant keywords. Connect with your friends on social media and ask for assistance. The people you know on social media can refer you to a job based on your skill set.
Create a Strategy
Conduct a thorough research on the industry and the companies you want to target. It will help you to understand the working culture of the organization and different job roles. After you are done with the research, it is time for you to create a strategy to find a suitable job. Try to find job positions in your social networks. Connect with your friends and ask them to refer you for a position. Use online job boards and forums to find jobs. Look at the job description and check whether you meet the criteria. Highlight specific skills related to the job so that you have a better chance of getting shortlisted.
Create a Standout Resume
For finding a relevant job related to social media, it is important for you to create a resume, which highlights your skills. Include exact keywords in your resume mentioned in the job advertisement. It will increase your chances to receive an interview call. Highlight your achievements that are most relevant to the job. It will create a strong impact on the recruiter. Most hiring managers spend only 20 seconds to review a candidate's resume. If your resume is not in proper format and does not highlight your skills, your resume will go into trash.
If you are looking to apply for a social media role, it is important for you to create a compelling resume. For many newbies, making a good resume can be a tough task, as they do not understand the requirements. In such a situation, hiring a professional custom writing provider company like resumethatworks.com should be your preferred option.
The demand for social media jobs is on the rise, as numerous companies prefer hiring people for the role. Above are the essential tips, which will help you in creating a strong online profile. Mention your achievements and top skills on your social profile to attract potential recruiters.