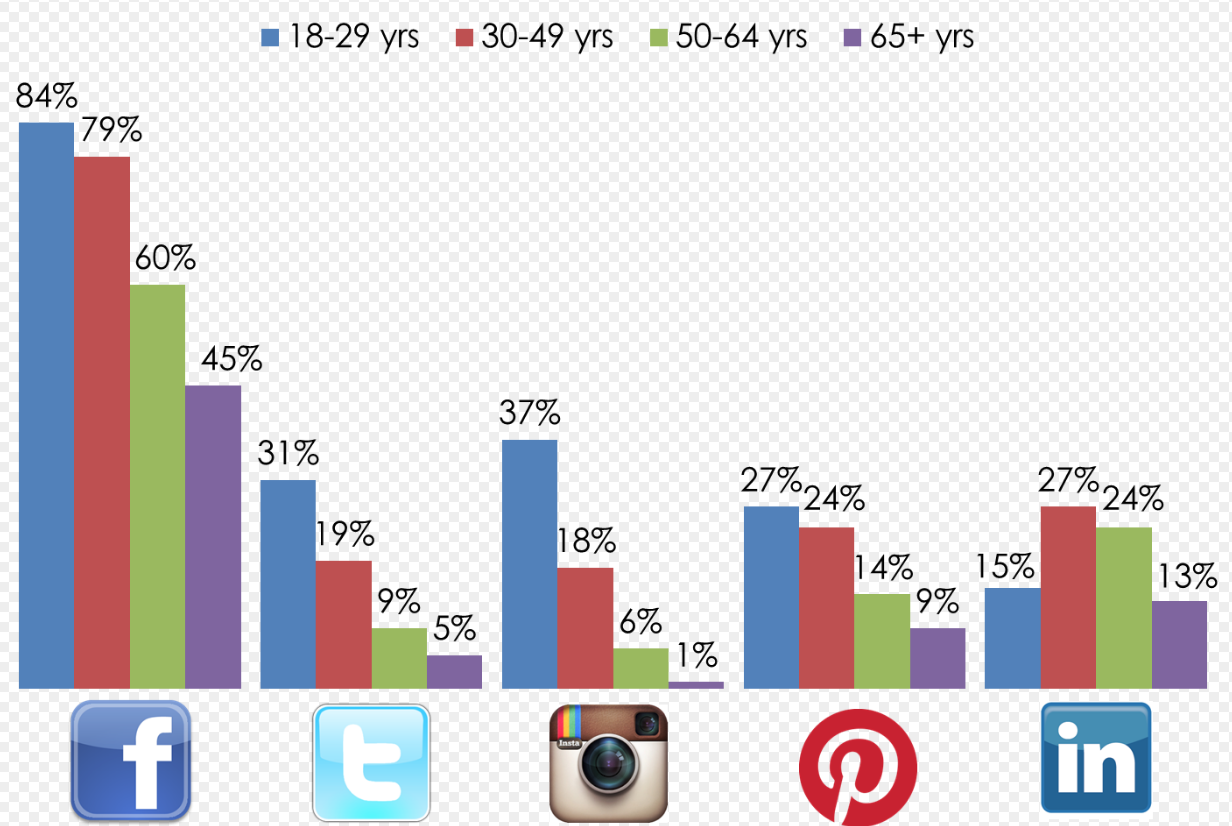 Most bloggers and content creators do not have many followers to share their content with regularly. Or instance, you might be having one or two posts which have a lot of shares yet most of your posts do not get beyond fifty. It is even very frustrating when you see other bloggers hitting hundreds or thousands of shares within a very short period of time on every post they publish on their websites then you start wondering how they get to such levels. There are certain guidelines to follow in order to make your content worthy to share. By making use of certain platforms and tools in your content structure, your social media shares on blog posts will improve drastically. The following are some of the ways that one can use to get hundreds and even thousands of social media shares in your website/blog.
Understand the reason why we share content
People do not just share content posts because they either like you or would like other people to love your brand. The most interesting thing is that people share content because of their self-interest. They share with an idea that they want to look knowledgeable, comical, unconventional, smart and insightful. Ina nutshell, they want to build their own image. If your post does not offer them a reason to share. The web content should be unique enough to trigger a share from the reader.
Use an approachable theme
The design of your website should be optimized to enable mobile users view and share your content. This follows the fact that most of online traffic is obtained from mobile phones, tablets and smartphones. The website should be able to be viewed on mobile devices properly. This is achieved by use of a receptive blog theme which have visible social media sharing buttons that are easy to tap. A responsive theme will adjust according to the readers are using hence making it easier to share content.
Creation of an impressive content
Social media shares arise from an epic, mind bogglingly useful and overwhelming content. Poor or average content do not attract anyone since no one would like to appear bad by sharing poor content.
Have captivating headlines on the posts
A good post should not be in prose for. There should be headlines with direct impact on the readers. The headlines exposes posts not just because of SEO. Most people like reading headlines and make a conclusion from that. If the headlines are captivating, the reader would click read and share with friends or groups. Each headline should not be of more than six words. You can use adjectives like powerful, critical, effective, essential and unbelievable to gain more clicks. Additionally, make god use of numbers and percentages like How to increase traffic by 100% in just 24 hours.
Post high quality images on the blog
Adding photos on your social media posts attracts more share. The images should not necessarily be your own but sourced from elsewhere though should have high resolution and quality.
Ask readers to share
Even though this may seem too busy, prompting readers to share your post after reading increases traffic and the number of shares. Social media users and blog readers have to be reminded to share.
Link your social media profiles with your blog
This helps readers in following the profiles after which they can tag you. It adds credibility and enables readers to be aware of your strongholds in social media.