Did you know that Twitter is one of the most used social media platforms? Not only that- it's also one of the easiest ways to get your business noticed and start engaging conversations with existing and potential clients. However, for you to even make a peep in this community with over 100 million active users, you must be noticeable. After all, even if you have the most creative tweets and the best products, if nobody can see them, then nobody will buy them. So, how do you move from zero followers to the thousands, hundreds of thousands, and even millions? Is there a way? Of course, there is! Below are some of the proven strategies that have worked time and again!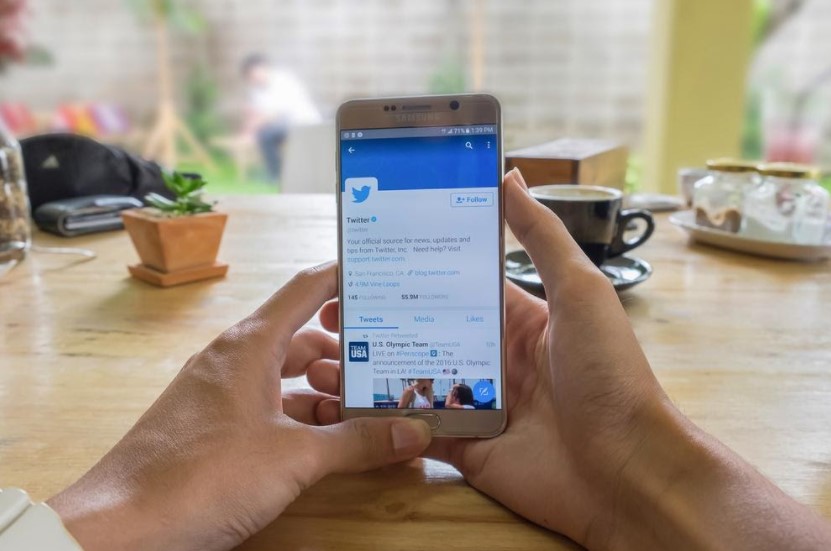 Getting More Followers
A huge part of successful marketing lies in having an active audience. Without people on the other side of the message, there is no communication. But as a new business without a strong community, getting even one person to follow you and engage with your content is hard. That's why you need to buy cheap Twitter followers. When people come across your account and see that others are already following you, they will automatically assume that you have worthy content or products. That's why people with huge followings keep getting more followers while others face challenges in getting organic growth. That's a secret that will come in handy!
Completing Your Profile
Now that you have your followers on track, you need to trigger organic growth. An easy way to do this is by finishing up your profile. It may seem like an obvious step, but you would be surprised by the number of businesses that forgo this crucial stage. Let people know what you offer from the get-go. For example, if you sell shoes, make this clear. Tell people what kind of shoes you sell, where they can find the shoes, etc. That way, a quick look at your bio will have an impression on your profile visitors. If they like what they see, they will stay, engage with you, and even follow you. But without a solid bio, most people will not feel the need to interact with your content. Don't forget to add a photograph and include your brand logo and colors.
Building a Twitter Community
Having followers will make it easier for people to follow you. But even so, you must engage other users actively. For starters, follow your clients, colleagues, competitors, influencers, and other users who you feel can add value to your Twitter feed. These can be people who often post informative or engaging content. Some of these users may even follow you back. But does it stop at following each other? Not even close. You must start and steer conversations, not just about your business but other relevant topics too. For example, say you sell shoes, and an influencer gives tips on keeping shoes looking new for longer. How about retweeting this and mentioning the influencer and other people who might find it helpful? The influencer or those mentioned in the tweet could respond to it. Engagement is vital in sparking conversations both about your business and your niche.
Creating Good Content
You cannot start posting pictures about your business without a clear strategy. First, you must think about what you want to communicate and how you will do it. For example, if you are launching a new product, do you want to post an image? Would you prefer to create a video on what people should expect? Twitter is home to an array of media, and you will be spoilt for choice.
But given that you have all these tools available to you, keep in mind that other people do too. That means that you must create content that stands out from most of what's available on Twitter. Otherwise, people will skim through it, barely get the point, and move on to what's next. Here's an easy way to do it. Figure out which marketing strategy will work best for your business and schedule your posts beforehand. Better yet, invest in marketing automation and take the posting out of your hands, enabling you to deal with the engagement.
Engaging Other Users
Have you ever come across a tweet with numerous comments and questions, yet the account owner had not responded to any of the messages? Unfortunately, this often happens. For example, let's assume you are launching a new menu, and someone asks what a burger will cost. You can assume that this is not the only person interested in the answer. It just happens that they asked what other people may have been thinking. Leaving such a comment unanswered comes across as not caring whether people buy the burger or not. Other users will look at this and assume that you do not pay much attention to customer queries. The result? – They will not jump through hoops to try your new menu and will hardly market your business to their friends. It's even worse when a tweet has several unanswered questions or ignored comments. Be proactive in your tweet comments and direct messages, and ensure that you interact with your followers as much as you can.
Using Hashtags
You probably already know a lot about hashtags, but did you know that you can use them to leverage your business? When a hashtag trends, all tweets that share that hashtag suddenly become visible to Twitter users. But of course, you cannot jump on any trend that comes up and hope to cash in on it. Instead, you must keep an eye out for relevant hashtags and use them in optimizing your visibility. For example, if a hashtag #shoegame starts trending and you sell shoes, now would be the perfect time to run a campaign with the same hashtag. You can even bundle a few hashtags in a tweet for an even bigger reach. But keep in mind that the hashtags must make sense and relate to the topic.
The last marketing strategy? – Analyze your marketing tactics and keep experimenting with different ideas. For example, if photos are not getting enough engagement, try videos, GIFs, blog links, or other media. Social media, especially Twitter, requires a lot of trial and error, and you must be willing to put in the work to keep people hooked to your business. All the best!