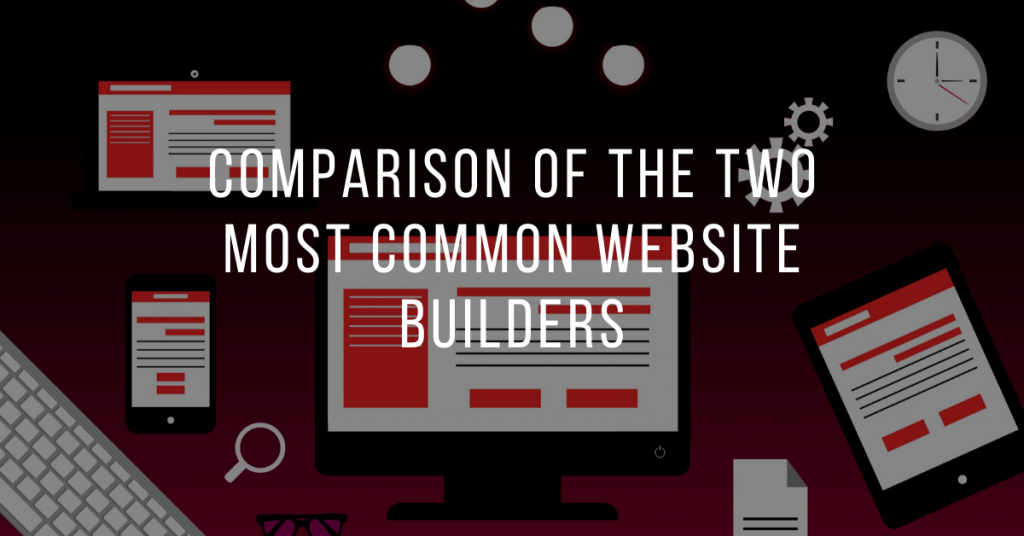 This article comprises a brief comparison of different website builders according to their pricing usability, and features. Making a website is the best way to showcase your brand or small business. With time website builders have increased so much that sometimes it becomes difficult for people to choose the desired website design builder.
In this article, I will compare website builders for you, the two most common website builders.
Why you need a Website?
Hearing from some colleagues or friends that you need a website but never got a reasonable answer from them! I will answer you why even you need a website for your business or personal use.
A website is important for you whether you are a freelancer or you run a business because this is the only way to promote your business. Websites can be sued as your resume if you are a freelancer. How good impact it will give on your clients when they'll see your work published! This will not only make you seem professional but will help you in having a portfolio online.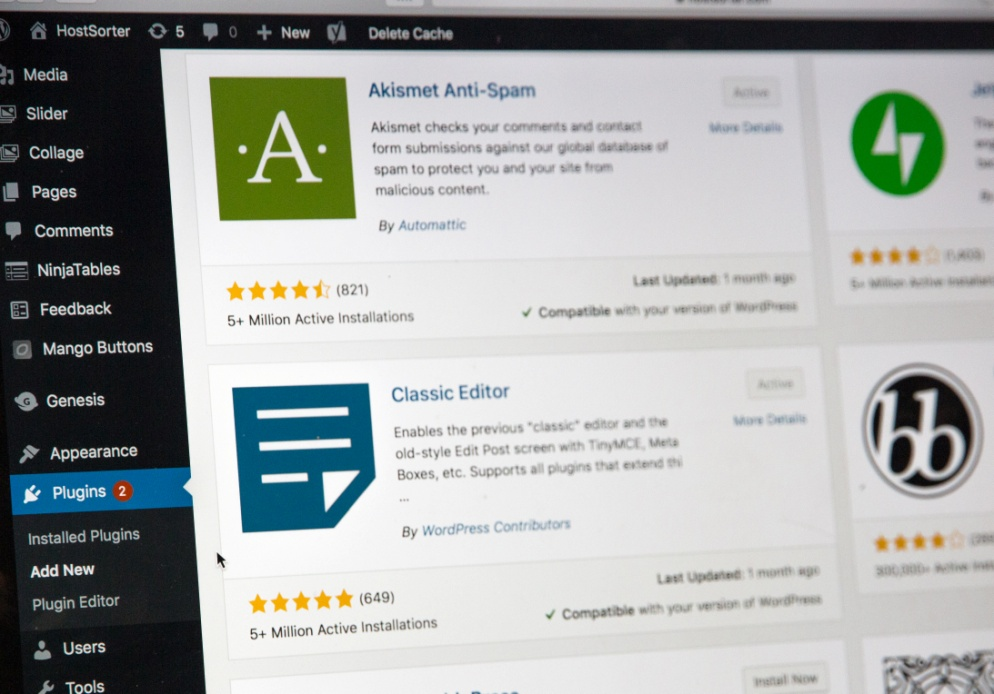 Photo by Stephen Phillips – Hostreviews.co.uk on Unsplash
Wix:
Today, Wix hosts 160 million websites because of its best features that benefited the customers.
If you want a website for your small business then Wix is the best choice for you. Like many other website builders, Wix also offers a free version but it can suit you only if you don't need professional features like a domain name. It also gives you the freedom to edit your web pages however you want to.
Another important thing to mention here is that Wix is not for blogs.
This website builder offers different plans like VIP, PRO, Unlimited, and Combo. I will tell you a bit about these plans:
Combo- This plan is for $13/month and is good for small businesses or personal websites. You can also get a domain name on this plan.
PRO- The premium pro plan allows you to make your logo.
VIP- This plan provides all the features that are in other plans that is why this is called the VIP plan. This plan costs more and is $39/month for the year.
Features that make Wix great are:
Its wide range of templates. It has excellent and a lot of templates that you can find any design that you want.
Images can be edited.
Designs can be customized
The only con of Wix is that its loading speed is slow.
Pricing: Yearly plan of Wix is $14/month which is a great recommendation rather than a monthly plan.
Squarespace:
Squarespace is another renowned website builder and has their email marketing platform. The best thing about this website builder is that they allow you to optimize every page of your website. Squarespace also gives a 14-day trial to its customers.
This website builder is good for bloggers; if you want to make a portfolio then you should choose Squarespace. Thus website builder has become many people's top recommendations because it is very good for small businesses and has many themes. It has all the good features like:
Pictures can be cropped
Their apps are great
It is good for blogging
Easy to use
What I believe is that Squarespace is the only website builder that can compete with WordPress when it comes to blogging.
One con of Squarespace is that they have limited templates.
Pricing: They offer a monthly plan of $26/month and a yearly plan of $18/month.
All the website builders that I have compared above have free versions and you can choose them according to your need. Squarespace is good for blogging and Wix is good for small businesses.