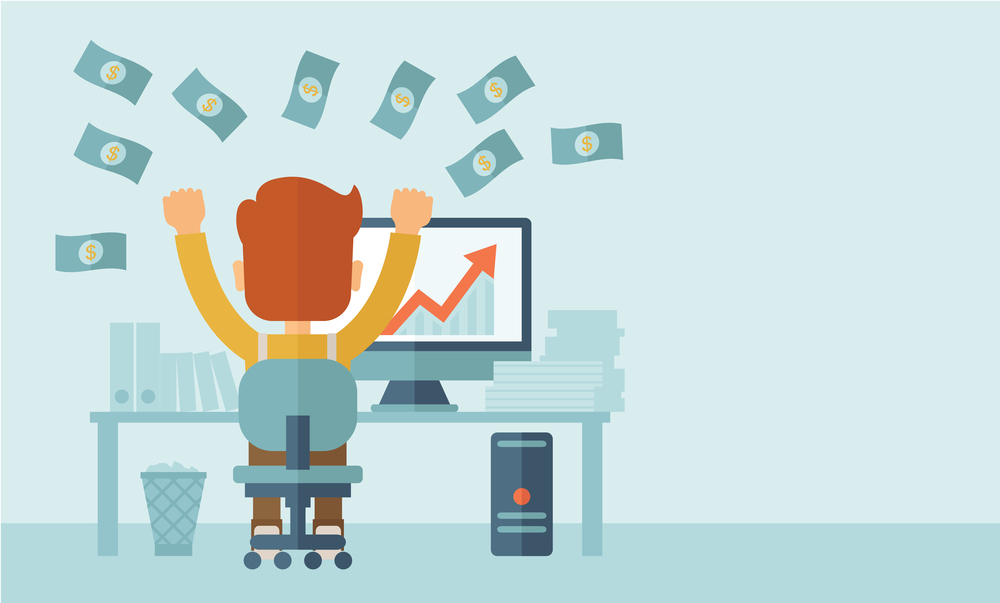 There has been rumors and malicious posts that on-page SEO is something non-significant and no longer has value in as much as online business, startup websites and searching engine ranking page algorithm is concerned. When talking about On-page SEO it generally refers to all activities that you can do to your page or rather posts so that you can boost your google ranking. This is actually very important when it comes to increasing you sales online. In the following discussion we are going to look at some of the SEO tips that can help you boost your online sales and importantly improving your online business.
Sales images SEO
This is actually one of the best SEO tip that will make sure that all your sales image posts are viewed first when related images are being searched. What you have to do is to keyword your images in the best way possible so that they can be seen first when related topics of our images are searched. When this is done, your images will be clicked through and you will win the largest audience of your page. This is very important when it comes to business since it increases your online sales. Therefore, SEO your images well, keyword them nicely and significantly avoid laziness.
Internal links of your online sales
These are very important tools that will help your website communicating with google on the type of site you own. Internal linking involves linking your content to other contents which enables google to determine your site as an all interconnected website. This is also very important to all the readers since it helps them find the relevant information that they are interested and in need of. As an online business man, this tip can help you to find a large market in the internet of your sales hence boosting you.
Meta description of the content of your online sales
This are actually pop up description that show up on social sites and search engines in instances of including your webpages in the search engine results. This is very important for you as a blogger or a business man. It adds value to your content and importantly increases the number of people who view your online sales. It is always advised that you write your meta description well and crucially define your content well instead of just taking excerpts from your post has it is done locally.
Keyword Density
You always make sure that your posts keywords shows up in regular time. This is very important since it makes google to know that you focus in keywords. Make sure that the key words that show up happens naturally so that you can gain a good online platform of your sales. Do not at all keyword any of your stuff or force keywords to be since it can greatly hurt your startup website.
Page titles of your online businesses
Your title page is usually very important and you're usually advised to include your keyword in this tittle page. Including keywords on title pages makes sure that it places your posts or online sales are in a better chance of gaining a bigger audience. This is all because it shows up when searches are done since it is included word by word on the title page of your posts. If it is a title page of your business you will probably boost your online sales.