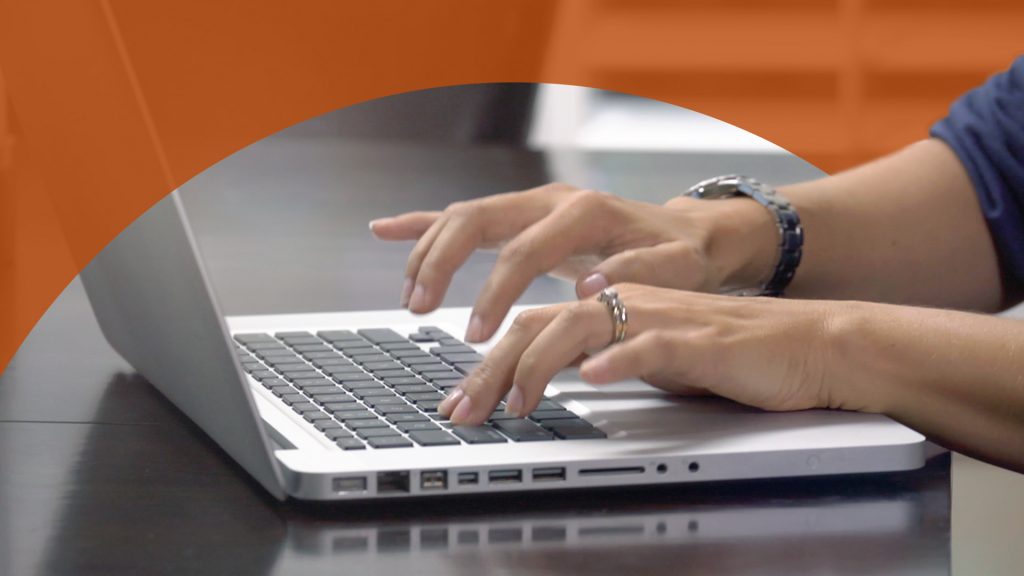 What makes an ordinary author an incredible inventor? The answer is the impact their text has on readers. It doesn't matter which literary genre you are working on – the main purpose of writing is creating great content.
Sometimes, people who want to improve their writing skills think it is necessary to find universal tips. In the opinion of famous content marketers, you need to master the techniques, and if you are a non-fiction writer, you need to work with your imagination. Meanwhile, our recommendations on improving writing skills will help you make both marketing and creative content better.
Read what others write.
This tip is essential for writers who don't know where to start or don't have any writing experience at all. By reading samples on various types of writing, you can easily understand what and how to make your text more efficient. There are many student writing services that publish not only academic writing samples but useful guides on how to manage other complex tasks as well.
If you prefer a standard method of research and take books from the library, you can read other writers' feedback at the EssayShark review page and compare advantages of online services and literature references. In any case, writers need to expand their horizons, and it is good to get inspiration from various sources.
Make writing a daily habit.
Overcome the fear of blank paper with a daily writing habit. Simply learn to write no less than 1,000 words a day on any subject and see the difference even in one week. Only practice can make your content look better, especially if you are writing about a particular subject.
Get ahead on this habit with 750 Words. Like the name of this website, you can guess that you need to write 750 words daily about anything. Join the community of writers who started from this easy exercise and are now leading a robust community.
Try the same text in a different genre.
It is a known fact that everything we think about impacts the atmosphere of our text. As such, you can't write a good final draft of a college essay or blog article if you are in a bad mood. Instead, you can first start with a rough draft where you can express your true emotions!
Every method that brings fun to your writing is essential for making good content. In this case, you can make a romantic story from a math assignment, or develop a dialogue between product and customer as a Broadway play. This is good training for your inspiration – nothing more. Then you need to reverse it as it should be. For this purpose…
…Always edit your text.
And work on making corrections! Choose the most comfortable method to create compelling content. Ask a professional editor for help at freelance services like Fiverr or Upwork. Also, you can ask for peer response and create a writing community.
Check your text for plagiarism, spelling, grammatical errors, and punctuation mistakes by yourself with the help of Grammarly or Ginger. Believe it or not, but authors usually have a hard time noticing mistakes in their own texts because they created them.
Make a structure for any text.
If you start writing a draft, consider creating an outline for it. Any material that you collect for research needs to be appropriately organized. This will help you make it easier to separate text into parts. You'll see that a big pie is not so hard to eat!
Avoid idealizing.
Often beginner writers are distant from the writing process because they are simply afraid of making mistakes. In any case, there are so many ways to develop even if you are a professional writer or have long-term experience. So, when you are just about to start, don't be scared of the blank white paper, and remember that there is always available support around.
Your Path to Writing
Writing is an impressive hobby that can become not just a daily habit but a source of income. It doesn't matter whether you have been writing for many years or don't have a day of experience. Follow our lucky tips to empower your content and love writing even more!