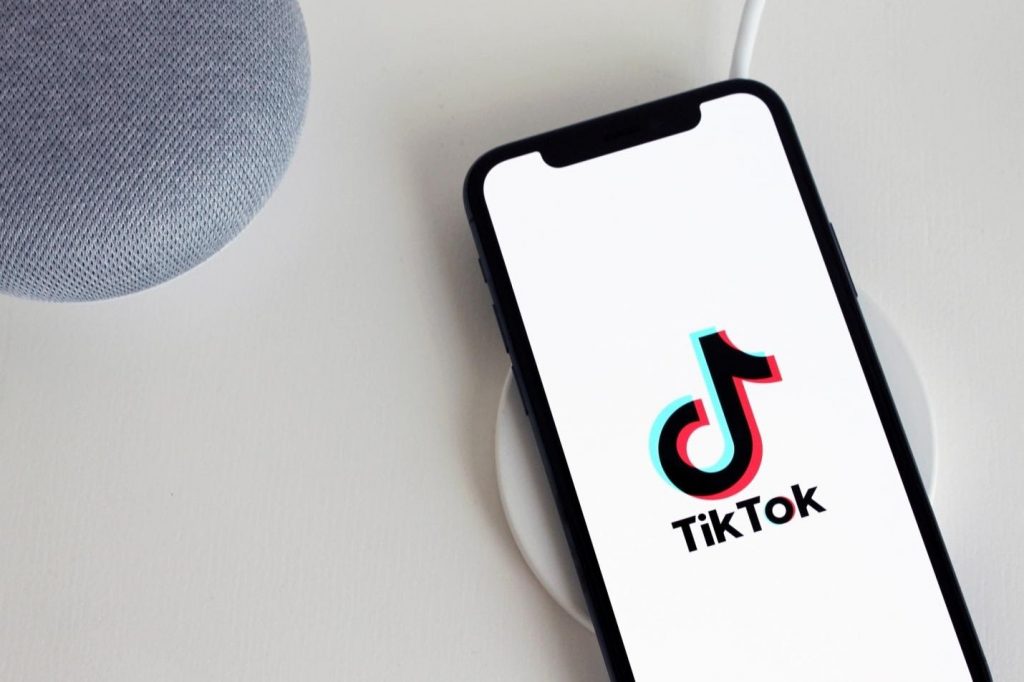 Do you understand what TikTok is and what it has to offer? Are you making the most of it?
Social media is an essential part of any marketing strategy. Recently, TikTok has become one of the world's biggest social media platforms.
Make use of this exciting opportunity and promote your product or brand to millions of potential customers.
Keep reading to find out more about TikTok marketing.
What is TikTok?
TikTok is a mobile social media app, focused on creating and sharing video content.
It was launched internationally in 2017. Since then, its popularity has exploded. There are more than 100 million active users in the US, and the app has been downloaded more than 2 billion times around the world.
Users film short videos. They then edit these videos, using music, effects, filters, and captions. These are then shared with their TikTok followers as well as other users.
User demographic
TikTok is an incredibly powerful marketing platform.
It is most popular with people between the age of 16 and 24. So, if your brand or business has a young audience, then TikTok can be an effective way to reach them.
The userbase is aging up, so if you have an older audience they may be moving onto TikTok. However, you can also share TikTok content on other social media platforms, like Instagram and Twitter. That way, you can still use TikTok to target your existing or older customers and followers.
Keep reading to find out how to make the best marketing content possible on TikTok.
Original Content
The best TikTok content is something that you have created. But this does take time, resources, imagination, and creativity.
TikTok is based on videos that go viral. So, you need to create content that can do that.
Aim to create videos that are light-hearted, funny, authentic and relatable, while also promoting your brand or product. Don't try to create a product-focused pitch.
A great way to get inspired and create relevant content is to embrace the 'trend' culture. Use the Discover page to which hashtags are currently being used by most people.
You can then create a video that relates to the trend. If you can, try to naturally incorporate your product or brand. The funnier and sillier, the better.
It's also great to encourage people to get involved. Millennials and Generation Z make up the majority of TikTok users. These generations enjoy fully immersive experiences. Encourage them to create and share videos of themselves using your products or mentioning your brand.
The Right Hashtags
You can use hashtags to show what your TikTok content is about, and help other people find it.
Not sure which hashtags to use? Look at what is already trending, what influencers are using, and the most popular hashtags. This way, TikTok users who aren't following you will be able to find your videos.
The more people that see your content, the better. There are even tools that can help you to boost your TikTok views.
Challenges are also incredibly popular among TikTok users. People are challenged to make certain videos. These challenges are usually given a hashtag name, making them memorable and easy to find. Try to participate in these popular TikTok challenges, or even create your own.
Influencer Marketing
Like other social platforms, you can use traditional influencer marketing. This can be an extremely powerful marketing strategy.
Influencers have large audiences who may want to buy your products or support your brand. 1 in 3 consumers said that they trust an influencer's opinion more than what a brand promotes.
First, approach influencers who align with your product or brand. That way, their audience is more likely to engage with what you have to offer.
You can then create a marketing strategy and agreement with these influencers. The details will depend on what you both want to achieve, and how you'd like to work together.
It's usually best to allow influencers to create the content, as they know what their followers will like and react well to. Usually, just creating videos using your product or promoting your brand is enough to generate results.
TikTok Ads
TikTok also allows you to create and place adverts on the social platform. There are different ways that you can do this, depending on your content and what makes sense for your marketing campaign.
TikTok offers a Video Creation Kit. This gives you a variety of video templates to get started. You can use your existing images to create TikTok content.
They also offer Automated Creative Optimisation. This helps automate the process of creating, delivering, and optimizing your ads.
Your ads can appear in four places; in-feed, detail page, post-roll, or on stories. You can choose which options make the most sense for what you're trying to achieve.
You can target your audience, so that specific TikTok users are shown your ad. You can target by gender, location, age, interests, and other categories.
You can monitor your ad's performance, and make amendments as needed to increase your impact and success.
TikTok Marketing
If you're wondering if TikTok marketing is for you, the answer is yes.
TikTok allows you to reach millions of people. These people can then become your customers, helping to improve the success of your brand or business.
If you found this helpful, take a look at some of our other social media advertising tips and tools.