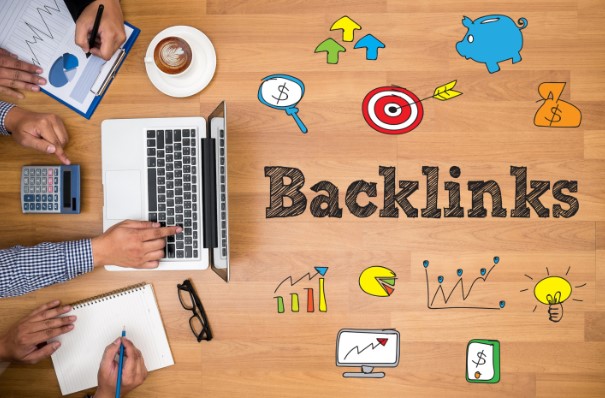 About 66% of all web pages don't have backlinks. This isn't a good sign for business owners
who rely on SEO to rank at the top of search results.
That's because Google uses backlinks as a major ranking factor to determine search results. A
backlink is a link from another web page to your web pages.
From the very beginning, Google used backlinks to decide which sites are high-quality. High-
quality sites rank higher and get more clicks.
If you want to improve your SEO, keep reading to learn how to create an SEO backlink strategy
that gets results.
Know the Types of Backlinks
There are a few different types of backlinks. Each carries a different weight with Google.
A no-follow link is a backlink with a "rel=nofollow" tag. This tells Google to ignore the link.
That's not a good thing for you because the algorithm won't pass the value of the link to your
site.
A do-follow link from a reputable site has the most value. Google assigns the value of the
backlink to your site. You'll gain all of the benefits of the backlink.
Target Relevant Sites
Relevancy is another key indicator in search results. The sites that give you backlinks have to be
related to your business.
Instead of targeting every website out there, narrow your focus to your industry or location.
You can start with local sites, such as your chamber of commerce. Expand to industry
publications. This is an effective SEO backlink strategy to stay relevant.
Guest Post
One of the most popular strategies to earn quality backlinks is to write guest posts. This is where you offer to write
content for another website.
It takes time to pitch publications, but you can generate great results with a little persistence. The
sites have to be relevant to your business.
Be aware that many large publications only allow no-follow links. These links won't help with
SEO, but they'll build credibility and deliver traffic to your site.
Reach Out to Reporters
This is a must if you want to know how to get backlinks and build authority in your niche.
Reporters at industry publications are always looking for article sources and experts.
Reach out to reporters on LinkedIn and sign up for HARO (Help a Reporter Out). You can build
relationships with folks on LinkedIn while responding to HARO queries.
If you're chosen as a source, your name, business name, and quotes appear in the article.
Reporters also give you a backlink.
The Best SEO Backlink Strategy
If you need to up your SEO game, don't try to stuff more keywords on your site. Have a solid
SEO backlink strategy instead.
A backlink building SEO strategy takes a lot of work. It's worth it when you start to see your
website climb above your competitors in search results.
Follow the tips in this article, and you'll have an effective SEO backlink strategy. For more SEO
and digital marketing tips, check out the blog.