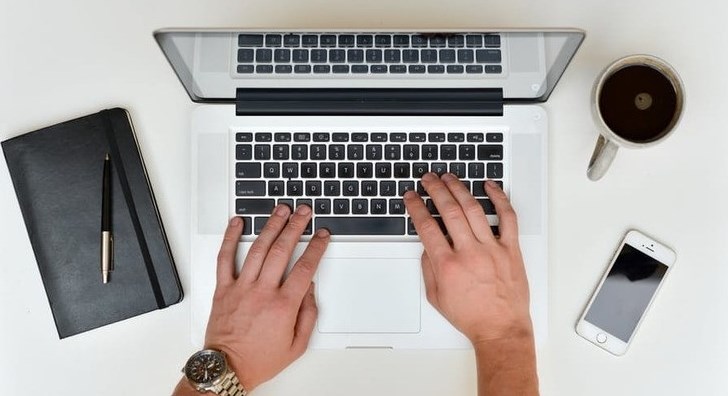 As many as 93% of online searches begin with a search engine – and what you should be looking at if you want to get results.
There would be somebody or the other looking for what you have to offer on a daily basis, so if your website is optimized properly it will definitely help the customers to find you.
Author's Note: If you want to be found by more readers and get more website traffic, try out LinkCollider. It is primarily a site that helps you get followers and likes for your social media sites but it can also bring traffic to your site and help with your SEO strategy.
A strong SEO strategy is a must if you are looking to gain a positive ranking in the field. The main aim of the SEO campaign is to connect your website with the keywords people use for the products they keep on searching for.
Focus on Organic Search Results
Organic search results have their own charm – as many as 70% of online searches happen on organic results. And as many as 70% of people prefer organic results over paid ones.

So, while PPC is important, something we will talk about below, you cannot ignore the organic aspect of it as well. You need to look for the right keywords to rank higher – which includes focusing not just on primary keywords but LSI keywords as well.

Setting up the Pay Per Click strategy:The right Pay Per Click strategy can help you to get new leads. Set up a PPC ad campaign with your advertising budget and choose your audience. Focusing on the right keywords is important – since you are paying per view, it is important to reach out to only those who are interested in what you have to offer.
The right PPC ads can help increase customer engagement and bring in higher ROI – it's a proven way to do business if done right. Customers can easily learn about your company and the services it offers.
Use Social media as a strong tool
Social media is an amazing platform to advertise your business and offers you the chance to reach out to your customers directly. Start advertising through Facebook which connects you with your current customers.
Add some beneficial post which is engaging and valuable so that the customers can understand the bond they share with the company. Run ads to connect with the friends of your current customers this will make the old customers influence the new ones regarding the type of services you offer.
Always remember to build a strong customer base by adding some appealing content to your Facebook page which deals with both the new and old clients.
Keep a strong connection with the leads:
Once you have created a stable atmosphere for the new leads, you can utilize the chance and can give it a big shot. Make sure you maintain a regular contact with the leads so that whenever they need any sort of information from the company, you can be easily able to provide them so.
Use effective advertising campaign:
Instead of investing time on the old advertising techniques like sending the mails and wasting paper which does not even count now, a new effective advertising technique can be adopted to gain more leads and increase the income. You need to focus on the online advertising zone to please more productive traffic.

With proper resources and tools, these leads can be turned into customers on a regular basis.