Earn up to $69.99 Per Referral
by Sharing your Affiliate Link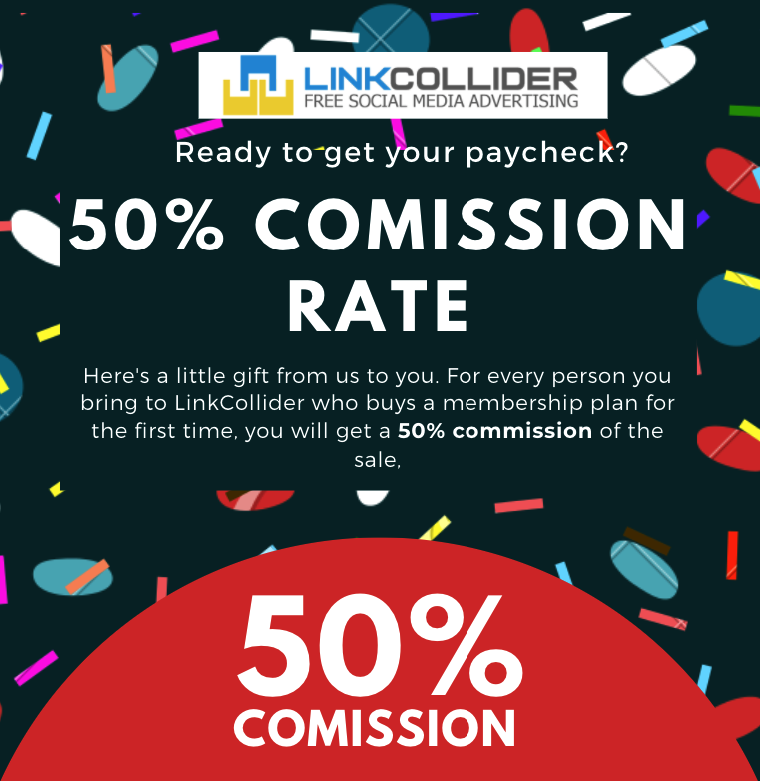 For every person you bring to LinkCollider who buys a membership plan for the first time, you will get a 50% commission of the sale.
Any commission you make will be automatically sent to your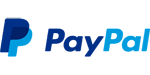 account.
Rates
| Membership | Rate Per Referral |
| --- | --- |
| Premium Membership | $9.99 |
| Premium Membership (Semi-Annual) | $39.99 |
| Gold Membership | $19.99 |
| Gold Membership (Semi-Annual) | $69.99 |
Get Your Affiliate Link Now
What is LinkCollider?
LinkCollider offers free social media advertising to get likes, subscribers, followers, tweets, shares, blog posts, and web traffic. It can also be a source of revenue for you if you join our LinkCollider Affiliates Program. If you are a living testimony that LinkCollider works, rope in friends and colleagues to start using LinkCollider too. Not only do you get to help others in website-building and social media marketing, you also earn a hefty 50% commission for every person you bring in who buys a membership for the first time.
A lot of our members have referred us by pointing friends and fellow bloggers to our website. And we thank our loyal subscribers for this. But, apart from word of mouth, you can also promote our site using two ways — first is by using your Affiliate Link and second is by posting our LinkCollider banners.

You can post your Affiliate Link to Facebook and other social media accounts. You can also add your Affiliate Link to your email signature, or you can post it on the homepage of your blogs.

The next option is to embed our LinkCollider banner on your websites. The code is provided for you so it's just a simple matter of copy and paste. Just be sure to use your Affiliate Link so we can pay out on schedule.

Receiving your commissions is very convenient! So long as you have a Paypal account, you can easily collect your commissions from LinkCollider. We make payouts every 30 days from date of your referral's purchase. You can check your commmissions from the website too with just one click.

Add to your passive income. Join our affiliate program now!